Helping Veterans Grow Their Careers
U.S.VETS Career Network connects professional and student veterans with lasting careers they love.
BUILDING RELATIONSHIPS
Networking
Employer Engagement
Career Fairs
Warm referrals to additional veteran services
PREPARING VETS FOR EMPLOYMENT
Career Planning
Resume Building
Interview Prep
Professional Social Media Coaching
PROVIDING SUPPORT
Application and Financial
Support including reimbursements for certification, training, uniforms and equipment, and licensing fees.
SUCCESS STORIES
U.S.VETS Career Network made 568 job placements in 2020! 100% of veterans in our program received skills training and career coaching by our Veteran Talent Specialists and through our 24 career workshops.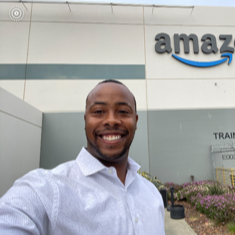 Domonick D. Sylve
U.S. Army
"Entering the civilian sector during a global pandemic can be a stressful experience but the team at U.S.VETS did an amazing job helping me align by skills, experience, and interest to find the next career opportunity best suited for me. The consistent communication throughout the process of my transition showed me how genuine the team at U.S.VETS is in helping Veterans successful find post-military employment."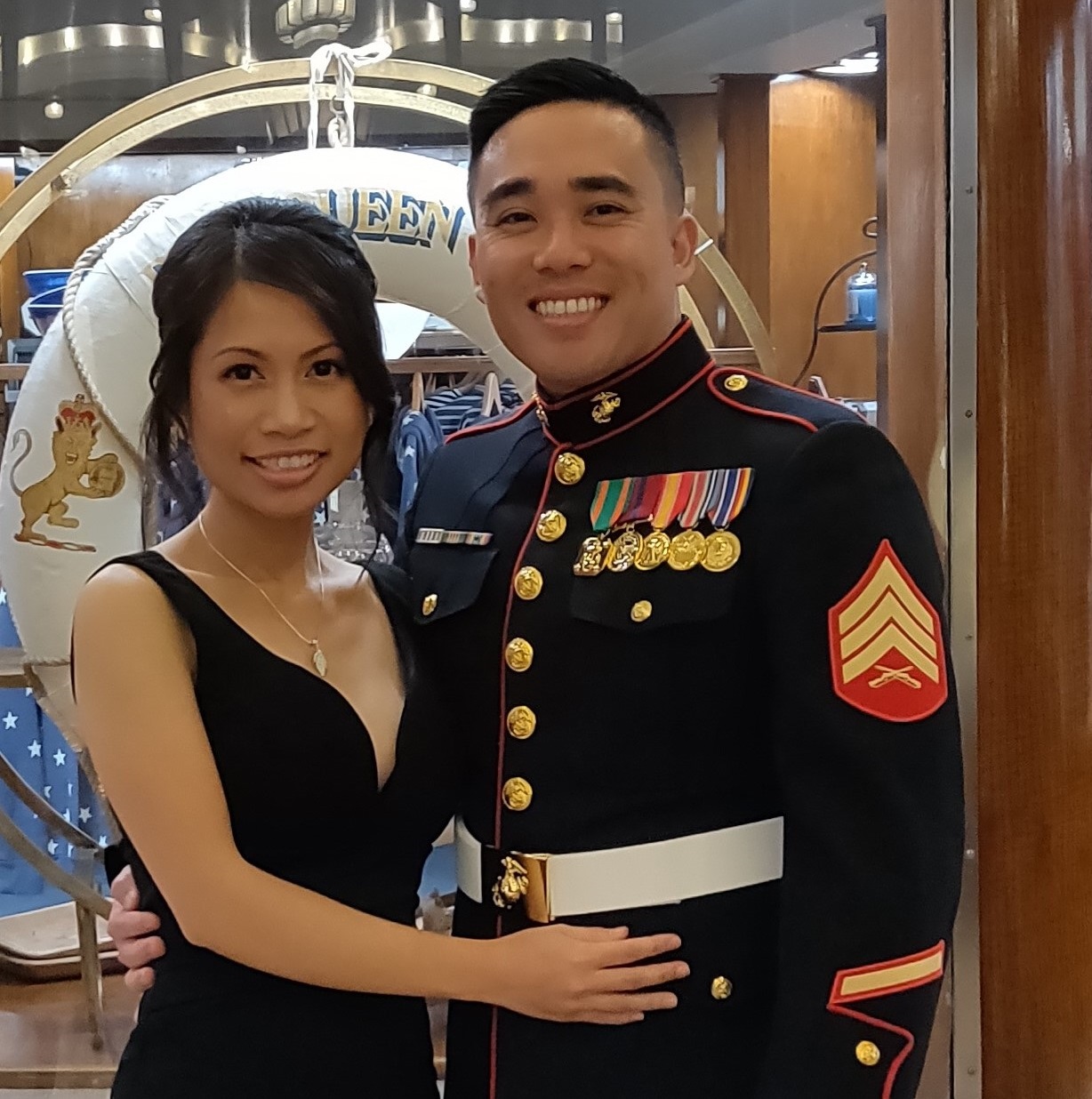 JAMES VUONG
U.S. Marine Corps
"The more "No's" you get along the way to gainful employment, is a step closer to that coveted "Yes". It's a numbers game. Keep applying, keep interviewing, improve your resume, LinkedIn profile, & interviewing skills along the way. Connect with others in the same industry and leverage those relationships. Lastly, don't let off the gas pedal."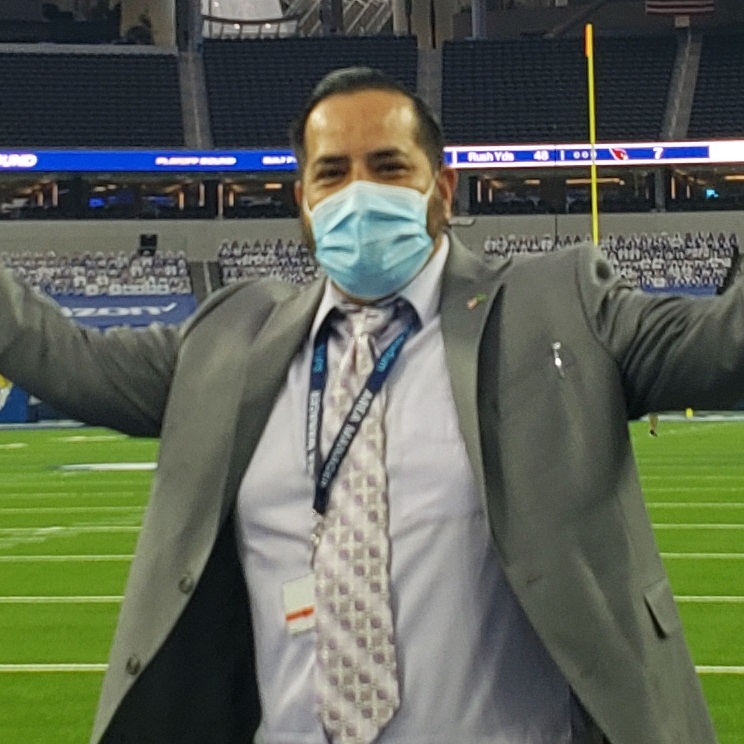 ALEX MARIO MARAVILLA
U.S. Army
"I received professional resume services, excellent coaching and mentorship and constantly getting feedback and job leads – Jennifer was frequently checking in on me. Thanks to Jennifer she was awesome and amazing. She helped me navigate through different job areas that I really was looking at but wasn't sure if I was qualified enough. She recommended the PMP and Lean Six Sigma certification courses with reimbursement opportunity."
START YOUR CIVILIAN CAREER JOURNEY
GET STARTED
Join the Career Network to build a career plan and access jobs from companies who value veterans.
VETERANS HELPING VETERANS
Our team includes many former service members who understand the unique needs of veterans.
CAREER TOOLS
Veterans who work with us can access career resources like resume building and interview prep.
CONNECT WITH OUR TEAM
To begin your job search, register with U.S.VETS Career Network and create your veteran profile. You will need to be able to provide documentation of your discharge and/or retirement in order to complete this process.
1
REGISTER
Compete your applications to access career building tools and support.
2
MEET WITH A TALENT SPECIALIST
You'll start on your career journey during your first appointment.
3
USE EXCLUSIVE TOOLS AND RESOURCES
Once you've made your career plan, you can start applying for jobs and accessing resources.
EMPLOYER PARTNER SPOTLIGHT

General Dynamics

Northrop Grumman

Raytheon

Gavin De Becker & Associates

General Atomics

Epirus Defense Systems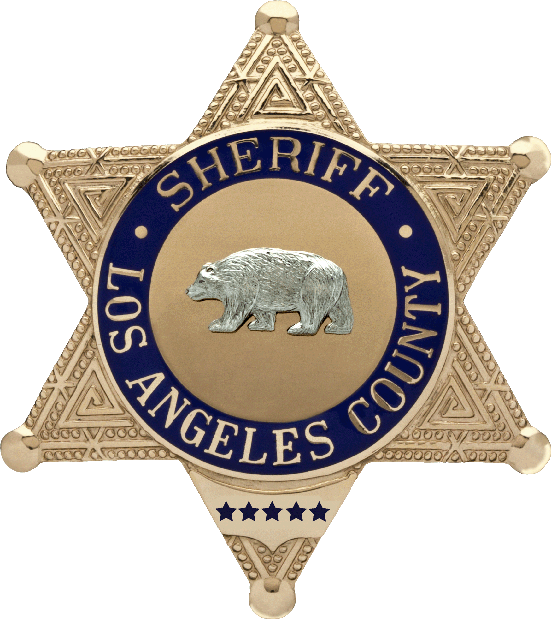 LA Sheriff's Dept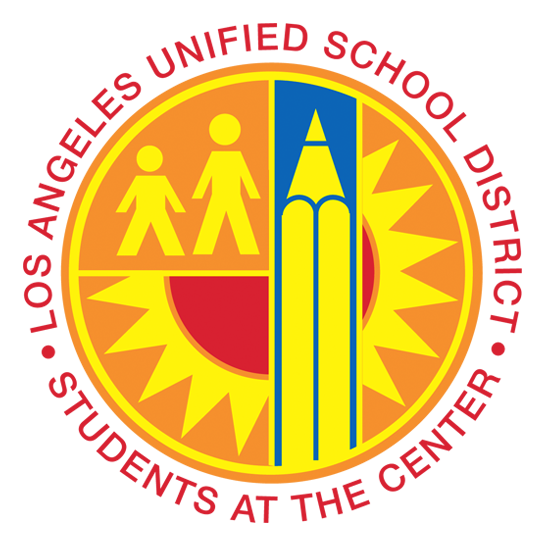 Los Angeles Unified School District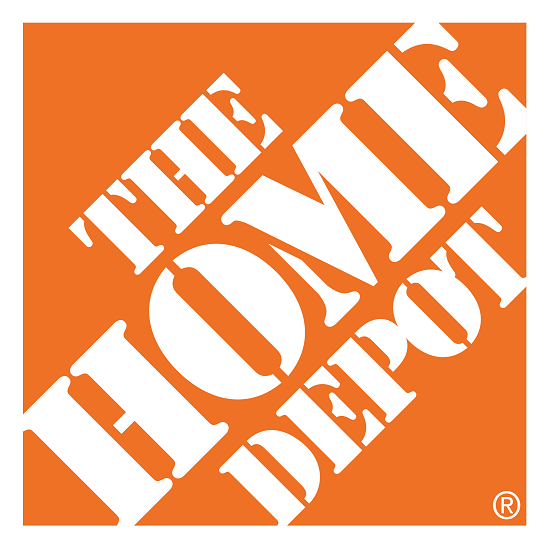 Home Depot