About the Veterans We Serve
U.S.VETS Career Network helps veterans secure fulfilling jobs in which they can use the skills and aptitudes they developed in the military.
We provide resume and networking help, career coaching, and transitional services. Veterans are invited to register and access our services if they are experiencing any of the following situations:
Educational or financial barriers to employment
Retirement or a long absence from the labor force
Need additional education or training
Unemployment or underemployment
Transitioning from military to first civilian job.
Meet some veterans who have transitioned to a civilian career through U.S.VETS Career Network!
Why Work With Us?
Our network connects veterans with carefully chosen veteran-friendly employers across industries and occupations, including:
STEM (Science, Technology, Engineering, Math)
Construction and Transportation
Logistics and Supply Chain
We assist with securing internships and DoD SkillBridge placements.
Benefits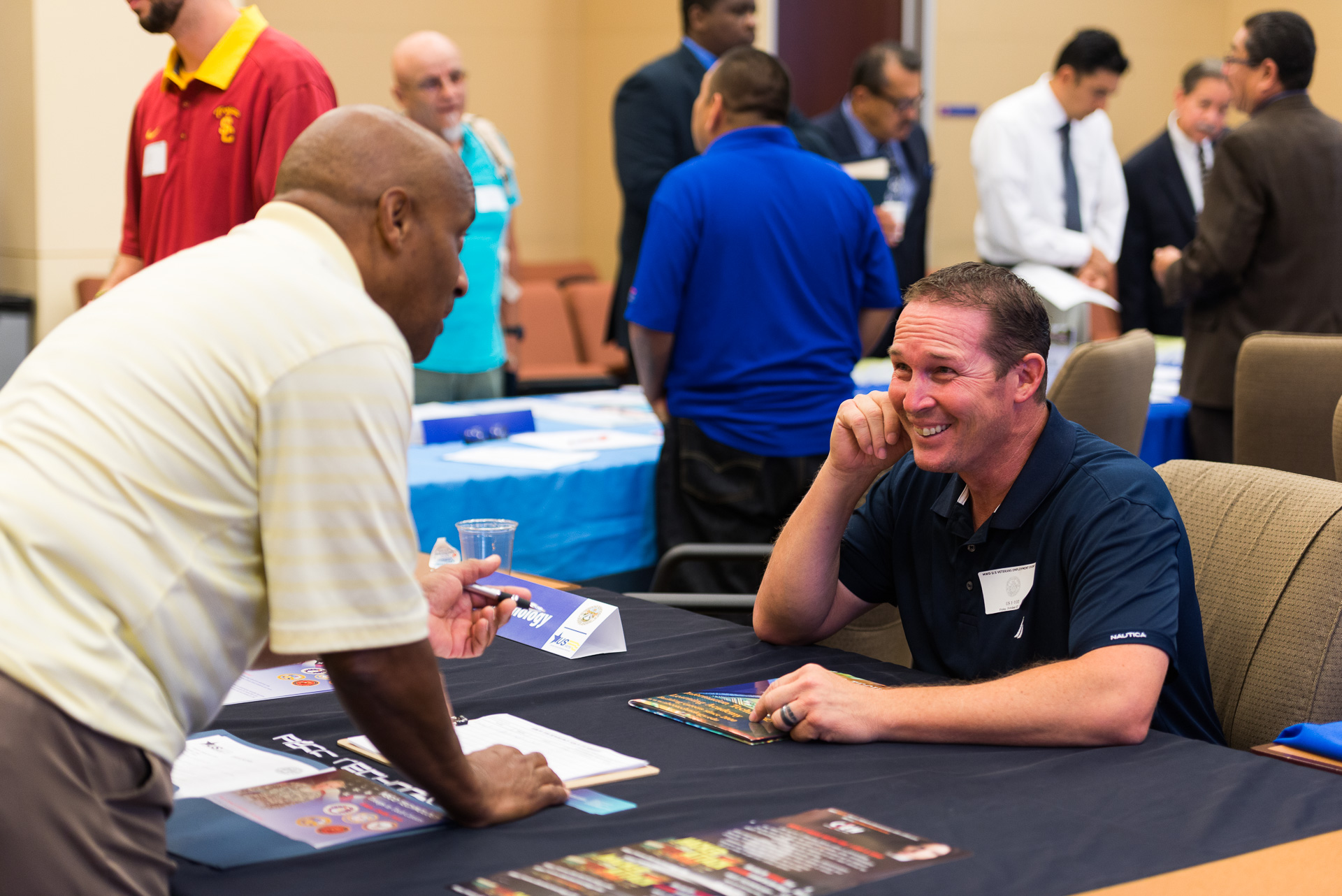 Veteran Employer Partners
We work with employers who advocate for and welcome the veteran workforce. Veteran Employer Partners have internal veterans programs, sponsor career initiatives, or have direct relationships with counselors. They are more than just a job post, they are part of our community. After registering, you can filter your job search based on Employer Partner types to include those listed below and more.
Our Veteran Employer Partners provide high-quality positions for skilled veterans, going beyond simply getting a job to being the first step in building a life-long career.
These vetted employers offer opportunities that:
Provide Professional growth and development.
Utilize veterans' unique skills and background.
Pay competitive salaries.
Facilitate veterans employee groups.
Because of the U.S.VETS Career Network's track record of successful job placements, employers trust us to connect them with top-quality candidates. When veterans team up with us to search for a job, they already have a "foot in the door."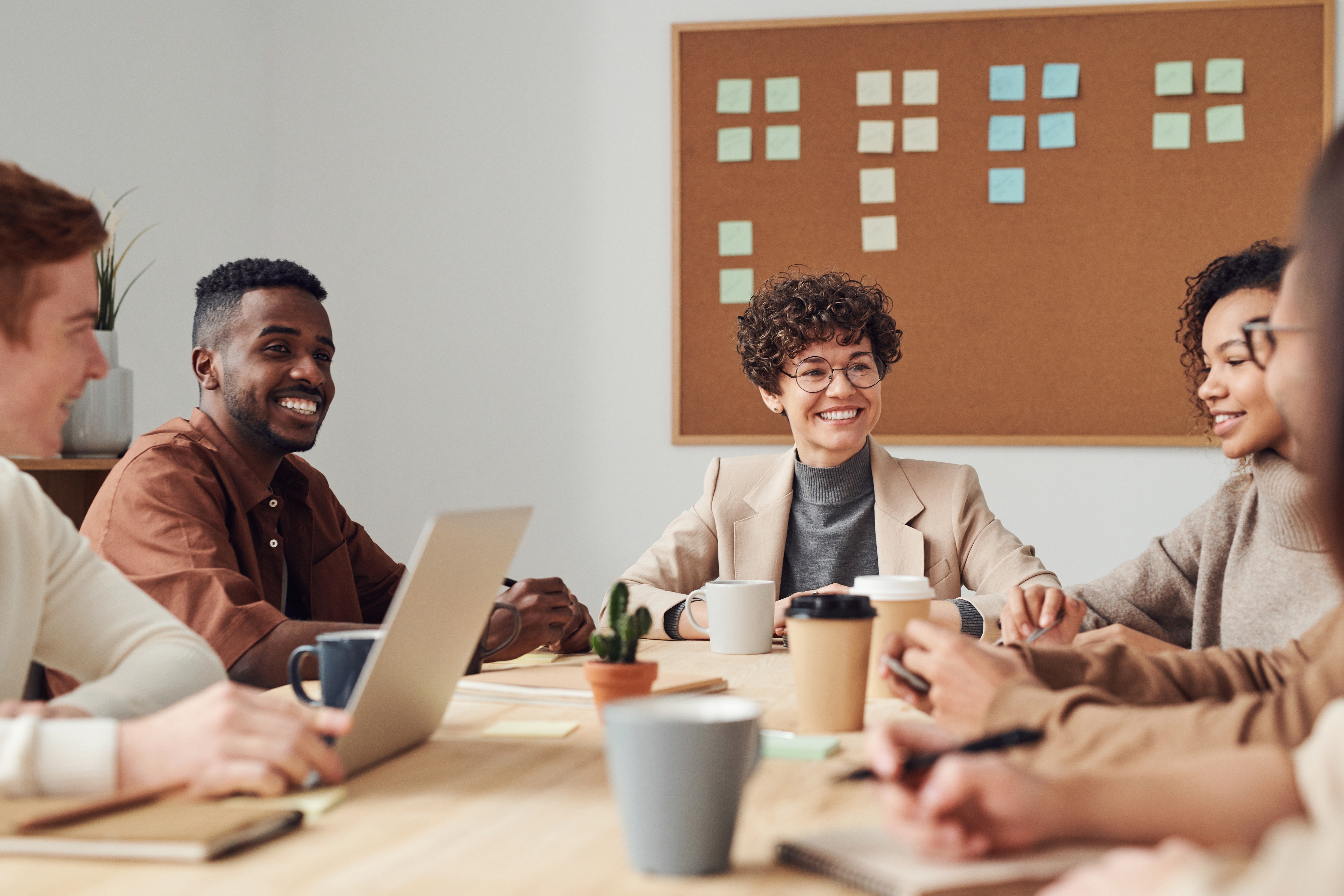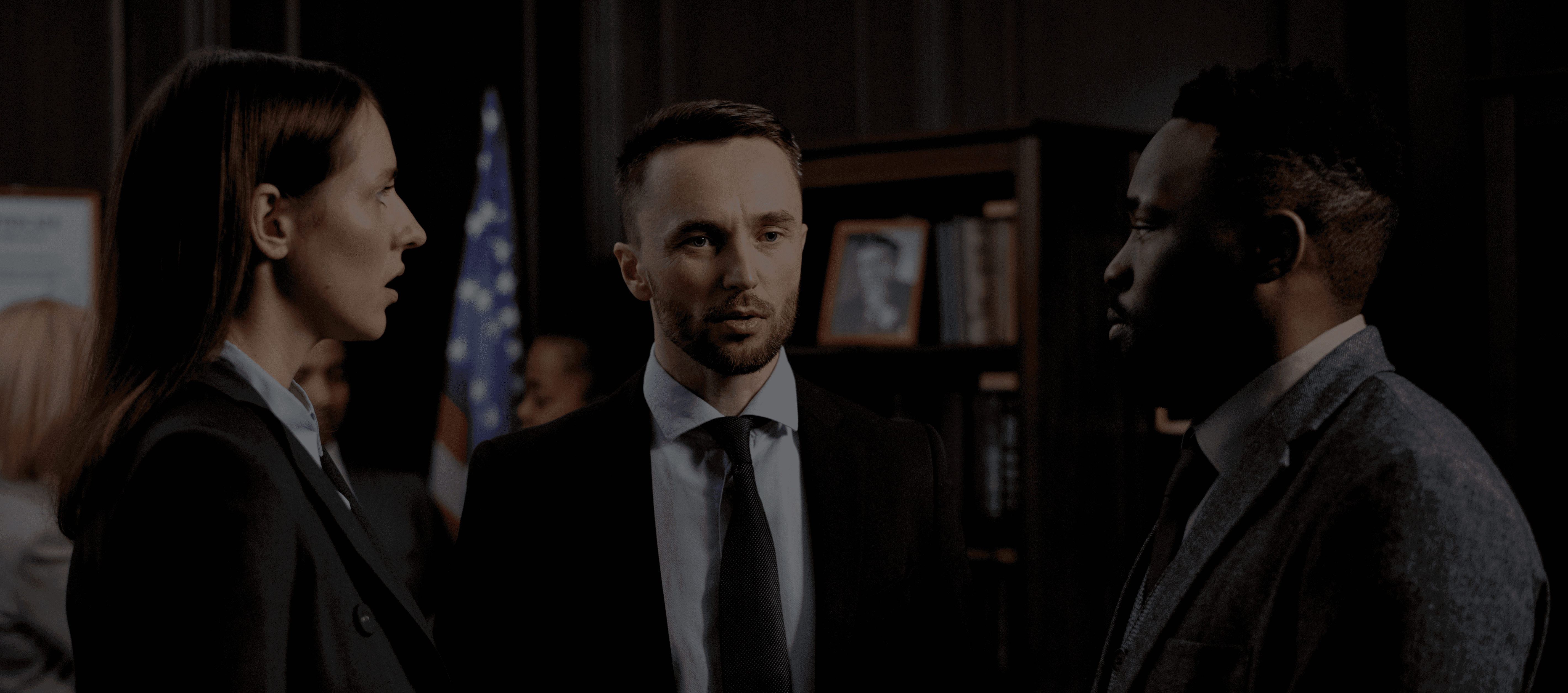 Register with U.S.VETS Career Network
After you register with U.S.VETS Career Network, you'll be connected with a Veteran Talent Specialist who will assist you in building an individualized career plan and guide you through finding, obtaining, and succeeding in a high-quality new job. You'll also access exclusive career resources and search our curated job and employer listings.
To take advantage of all that U.S.VETS Career Network has to offer, first fill out this registration form.