Why Hire Veterans?
Veterans have knowledge, skills and abilities that enable them to create value for civilian employers. These characteristics include:
Disciplined approach to work
Ability to collaborate successfully in teams
Ability to perform under pressure
Loyalty to employers and teams
For information on the tax benefits of hiring veterans, please visit the IRS website. And to read testimonials from employers who currently work with U.S.VETS Career Network, visit the Success Stories page of this website.
Our Results: By the Numbers
More than
15,000
veterans placed into gainful employment since 1993
Network of over
250
employer partners nationally
Average starting salary of veterans placed nationally in 2020:
$42,000
Total combined salaries from 2020:
$165,400,518
568
veterans placed in 2020
77%
of veterans placed served post 9/11
How the Program Works
U.S.VETS Career Network seeks partnerships with companies that will provide long-term employment and professional growth for veterans. Working directly with recruiters and human resource managers, we connect skilled veterans with access to the hidden job market.
Veterans we refer have all the qualifications, certifications, transferable skills and experiences they need to succeed in the roles that employers offer. To ensure veterans' continued success, we follow up with them at regular intervals during their first year of employment, ensuring retention.
Fill out the form below to obtain more information on becoming an employer partner and hiring veterans through U.S.VETS Career Network.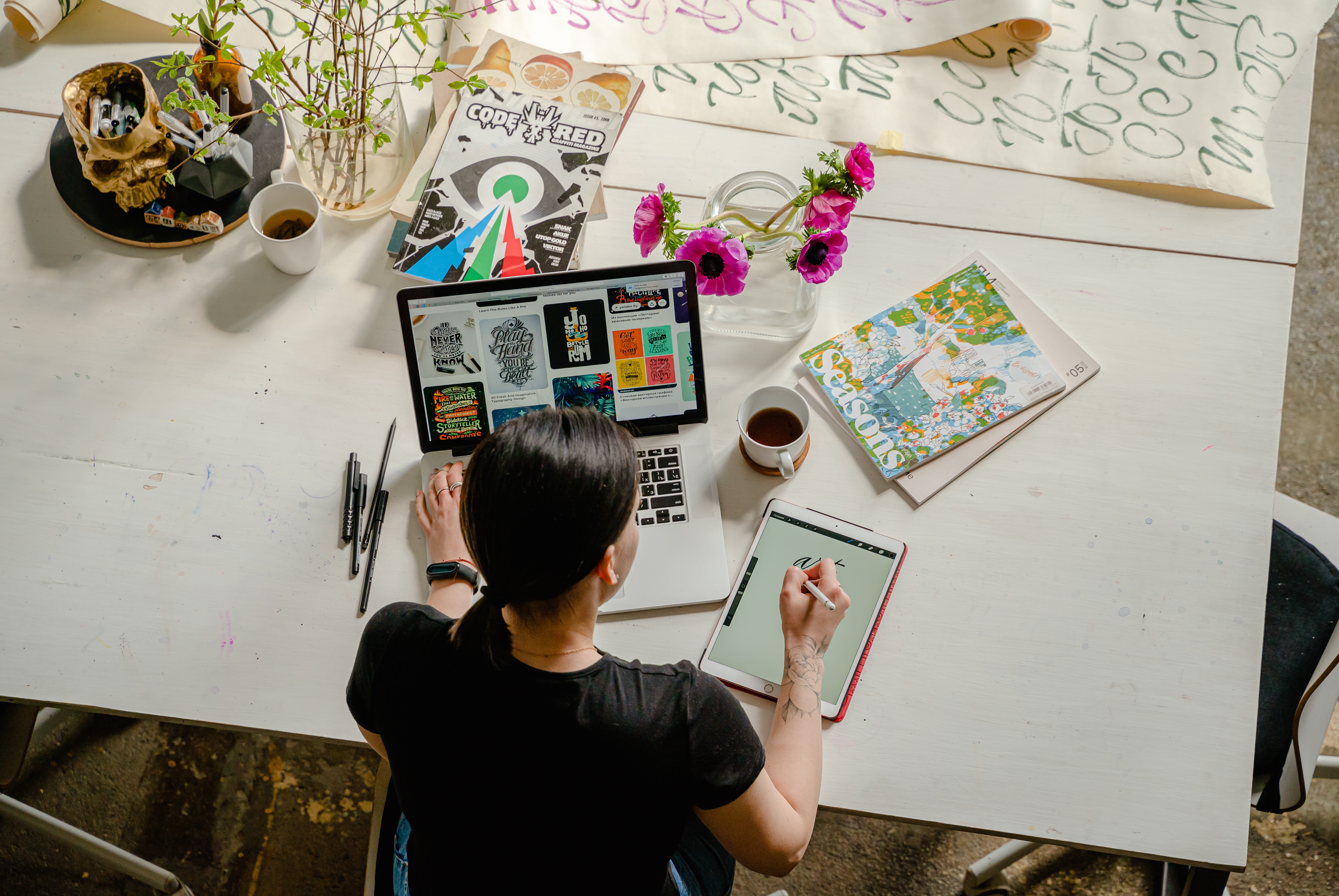 Key Benefits of Working With U.S.VETS Career Network
Access to highly qualified veterans
Pre-screened candidates matching your requirements
Access to veterans who are recent college graduates
Ongoing support for job retention
Additional custom mentorship programs and recruiting events
Start Hiring Now with a Free Annual Membership
Become a U.S.VETS employer partner and you will receive a free annual membership that includes 12 reusuable job slots, and tools to manage your jobs and applications through integrated Applicant Tracking System.
Post a Job
Hire veterans through U.S.VETS Career Network and enjoy access to highly qualified veterans.
Become a Sponsor
U.S.VETS Career Network offers several ways employers can increase their visibility with highly qualified candidates, from featured placement in job search results, to sponsorship opportunities at events.
Volunteer
Volunteer today and help veterans earn rewarding careers outside the military.
Fill out a volunteer application and we'll contact you when opportunities arise that fit your availability and your interests.
Donate
There are several ways to help veterans in their search for a new career. Donate money or other work related items such as suits and briefcases.
Donate to U.S.VETS
Support the Veterans Fund with a monthly donation
Help a veteran by donating your vehicle
Veteran Employer Partners
We work with employers who advocate for and welcome the veteran workforce. Veteran Employer Partners have internal veterans programs, sponsor career initiatives, or have direct relationships with counselors. They are more than just a job post, they are part of our community. After registering, you can filter your job search for Employer Partner types.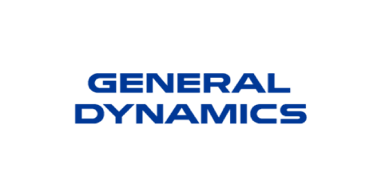 General Dynamics

Northrop Grumman

Raytheon
Find out more about becoming a U.S.VETS Career Network Employer
Bring skilled employees to your organization, while contributing to the diversity and inclusion of the workforce. Contact us for more information.