Last Tuesday we hosted an Employer Panel at our Patriotic Hall Location. 30 Veterans attended, and four companies participated, all Entertainment companies who were interested in hiring veterans and answering questions about how to get into the corporate Entertainment business. Participating were The Walt Disney Company, Live Nation / House Of Blues, NBC Universal, and Paradigm Talent Agency.
We had our panelists cover a variety of pre-screened questions sent in from our wonderful veteran participants. H ighlights on what was discussed below: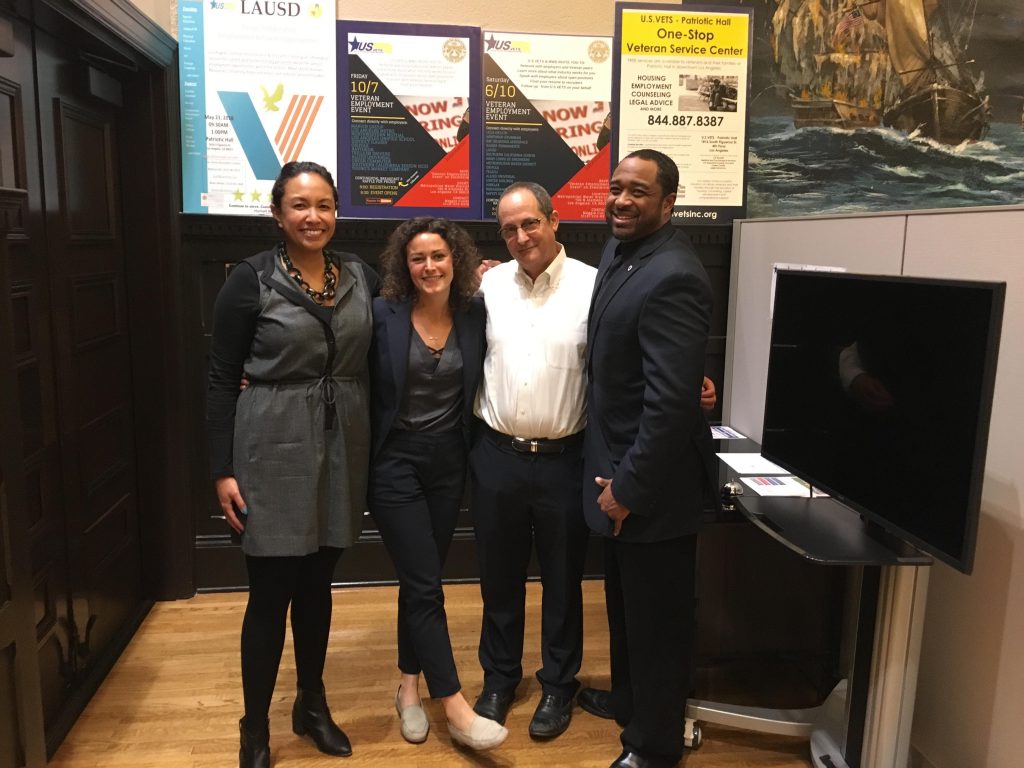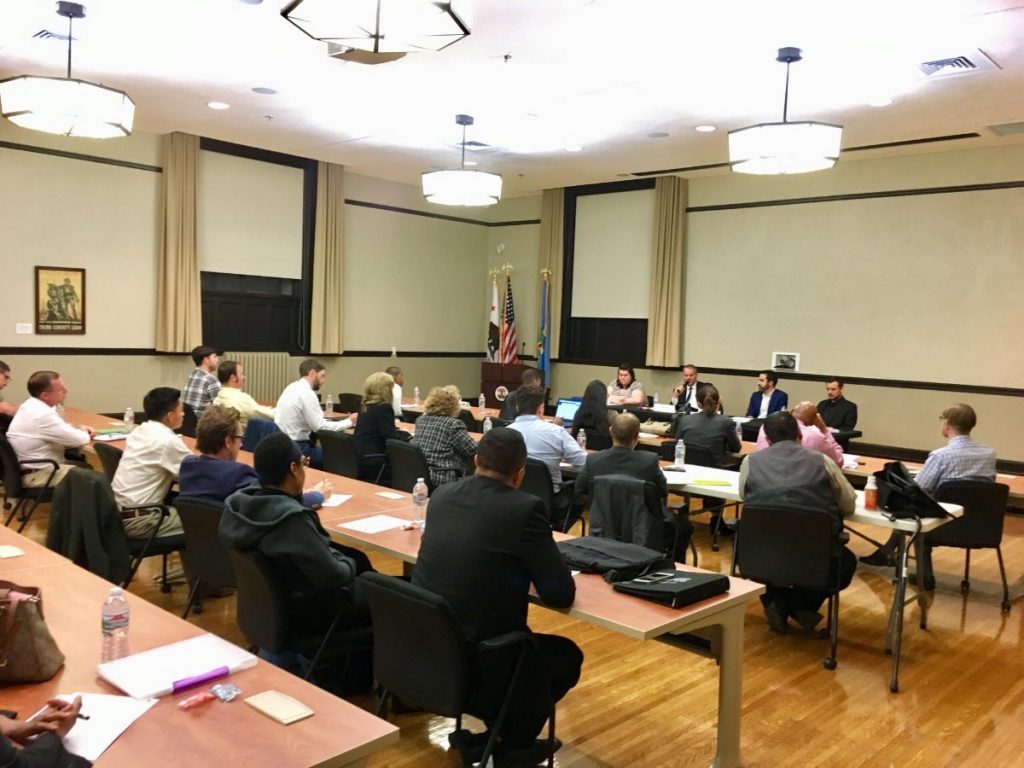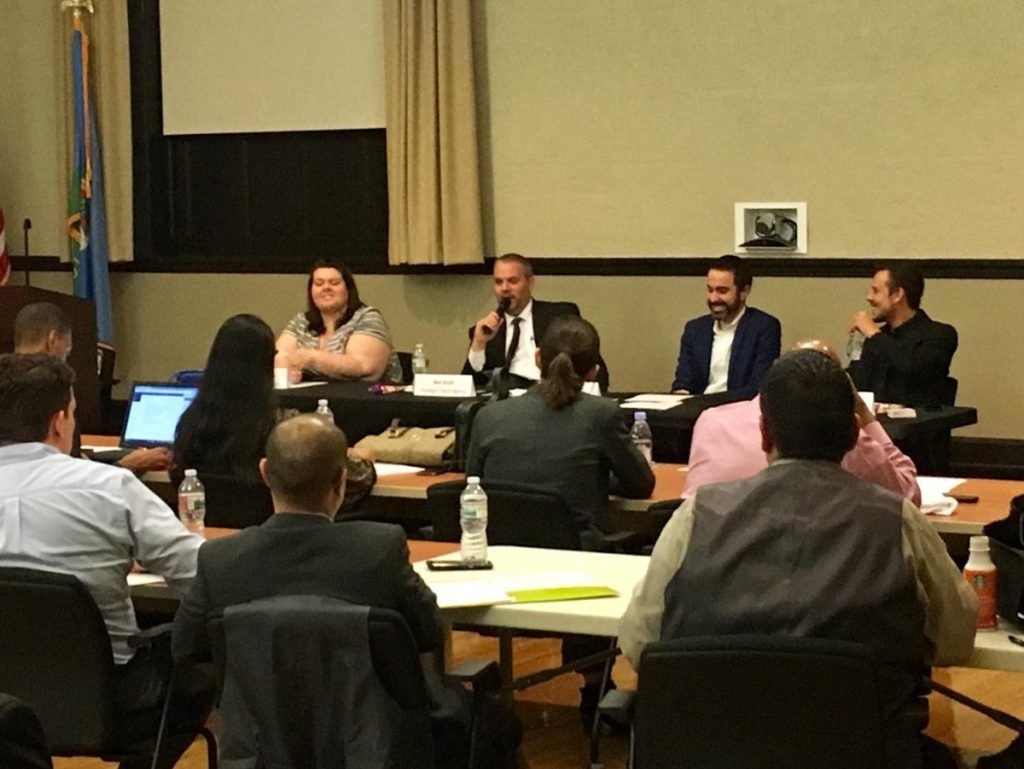 Setting realistic expectations, your first job isn't your forever job! Be prepared to work long hours for little pay, but act like you're getting paid $100k and it shows.
What makes you qualified to work in the industry? It's a white collar apprenticeship! Mailroom to CEO, if you're good at what you do it doesn't matter.
How to build a network, give before you take! Your relationships will take time, but the dividends will grow over time too. Don't be afraid to talk to people in the industry, take them to lunch or coffee, and ask for information before a leg up.
Mobility in the industry, learn as much as you can! Do your homework and be flexible, when the time comes you can jump on the opportunity.
Entry level opportunities, you'll be a secretary or an assistant, but you'll get the best experience and know the business once it's time to apply for that promotion.
Thank you to to our panelists for taking the time to brave LA traffic, take their evening and give our veterans these great insights: Katie Jo Sheek , Walt Disney Ben Scott, Paradigm Talent Agency Kyle Skelly, NBC Universal Christopher Dyer, SHRM-CP, LiveNation/HOB.
Also, special thank you to our amazing community partners who put on the event with us! Jamie Rimphanli , Charles Smith, and Herbert Thau Alicia Long-Baker When organizations collaborate we get more done!
Cheers,
Maggie