Networking is the key to finding the perfect career, and connecting veterans to employers who want to hire them is the goal of U.S.VETS Career Network.
On March 23rd, U.S.VETS Career Network teamed up with ZipRecruiter and their corporate responsibility team Zip Cares to host a Veteran-specific workshop at ZipRecruiter HQ.
The event went beautifully, with 14 Career Network clients experiencing the intimate meet and greet with 14 ZipRecruiter employees. We began the event with a lunch at the Santa Monica ZipRecruiter Headquarters, allowing the attendees to network with one another as well as with the employees, breaking the ice and opening the event up for more informal connections and information sharing. The Veterans also received a full tour of the ZipRecruiter HQ offices.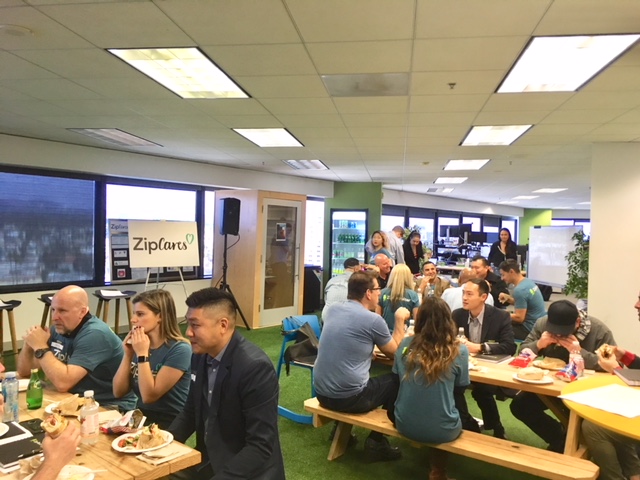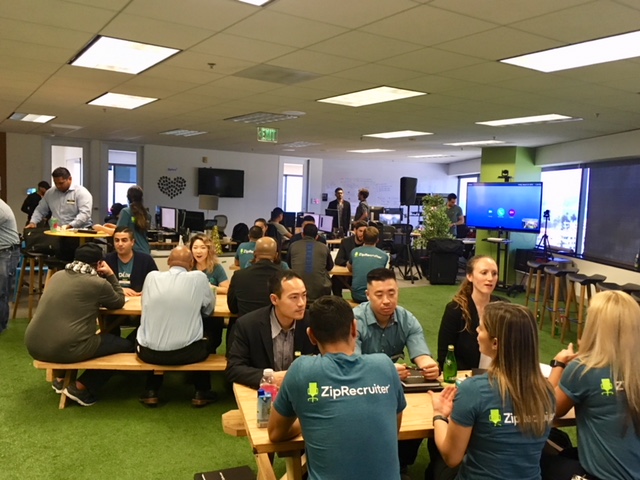 Next, five ZipRecruiter leaders formed a panel, answering questions regarding their experiences at the company, and any advice on finding the perfect career in tech. The panel consisted of Elliot Wilson, VP of Operations (and veteran), Claudia Chen, onboarding coordinator, Jeff Zwelling, Chief Operating Officer, Jeff Moore, Manager of Engineering (and veteran), and Greg DeLong, Key Account Manager (and veteran).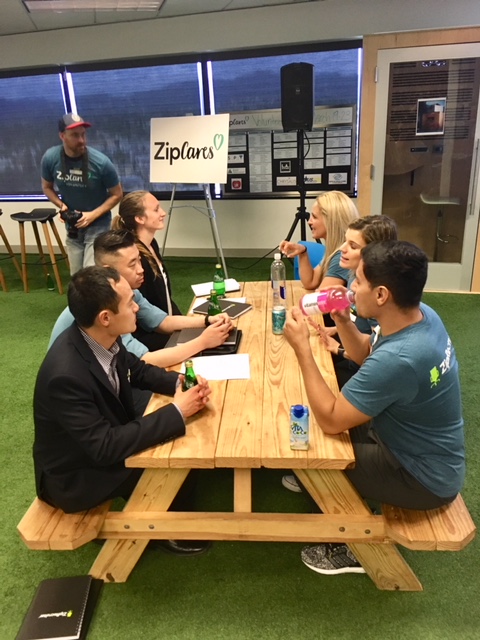 The panel discussion was enlightening for the attendees, opening discussion around ZipRecruiter culture, the stories of each panelist on how they found and achieved their career, and advice on personal branding and networking in the civilian workforce.
After the panel, we broke up into intimate one on one informational interviews, one veteran matched with one ZipRecruiter employee. This "speed networking" activity helps each attendee to connect with more than one employee, and helps them to build internal connections within the company if they choose to pursue a position in the future. It also provides them with the opportunity to receive intimate knowledge on what their resume should look like, and how to apply this knowledge to applications.
Veteran attendees walked away from the event with new tips on how to improve and tailor their job search, as well as new connections to build and grow their professional networks. Special thanks to ZipRecruiter for co-hosting this event with U.S.VETS Career Network!
Cheers,
Maggie Cutler, MSW